For school we had to look up a place anywhere on the planet we would like to visit to get inspired. I chose Cape Town, South Africa, because there's a very nice illustration studio I've been following for a while now. Besides that I also want to travel to South Africa.
The first studio I would like to visit is Muti. They make very nice, geometric/clean designs and use a lot of textures. They also do great animation. I already sent them a mail to do an internship at Muti, but sadly they weren't looking for anyone!

Another studio I'm interested in is The Motel. I really like their logo and their simplistic yet fancy style. They use a lot of negative space to keep everything clear. They are great at typography as well!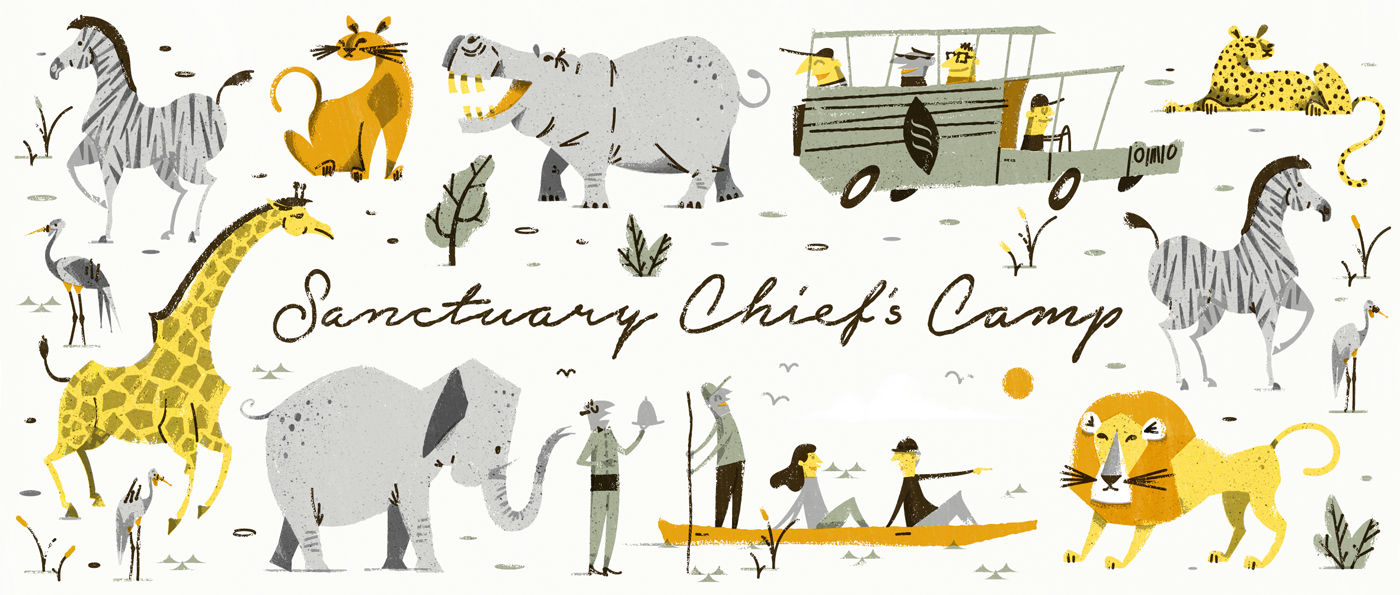 Next up is Made by Radio. They make a lot of vector illustrations and animations. I really like the cute look and how geometric shapes are used.
The last personal favorite of mine is Rudi de Wet. I like the colors use and the patterns they create. They also do fabric prints for example on blankets and t-shirts, which looks really nice and different.
That were all the studio's I really like so far located in Cape Town! You can see Cape Town below: